Advantages of Having Everything in One Place
Advantages
We are your only option where you can have everything you need in one place. Everything in business management, personal and family services, online advertising throughout the internet, printed advertising articles, personal and business tax returns. This is for you saving time and money, when you need something you have it immediately, the communication is immediate and you have it by all means (phone call, email, phone messages, WhatsApp, online chat). This is how we help you achieve your business, personal and family goals.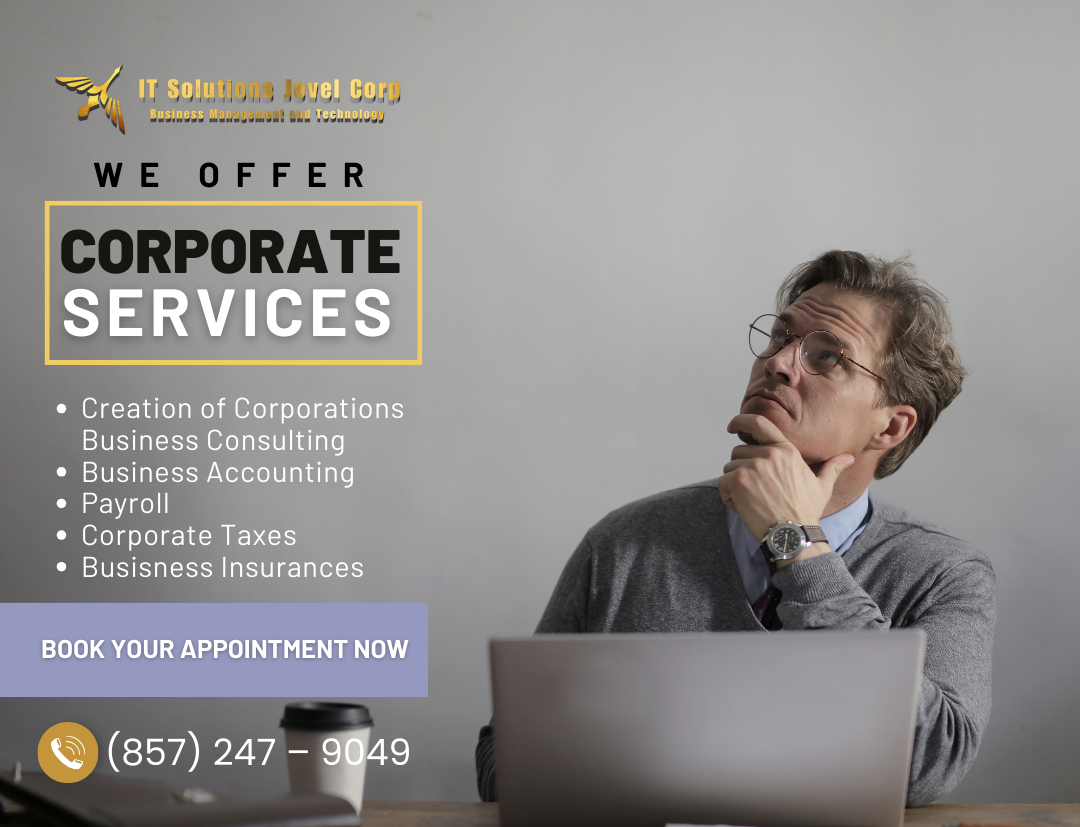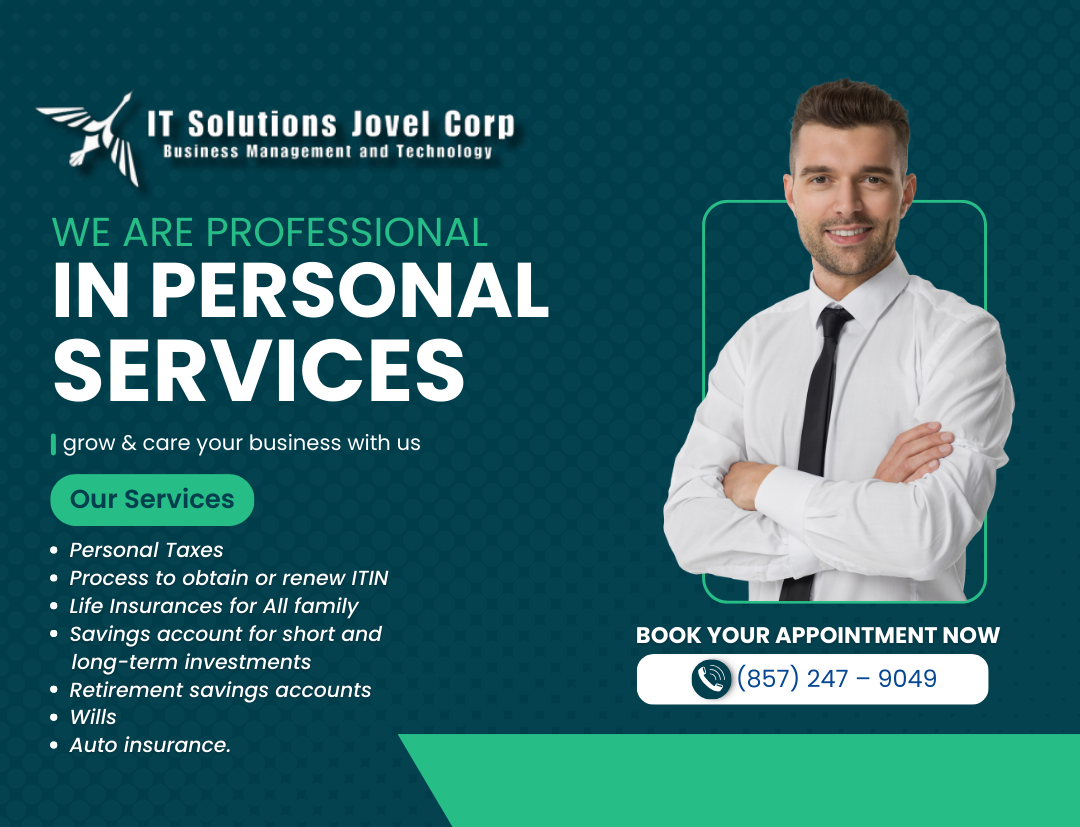 Contact Us Now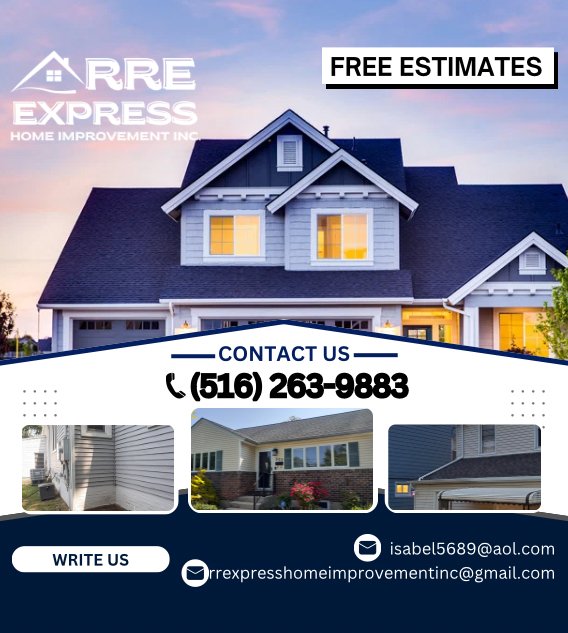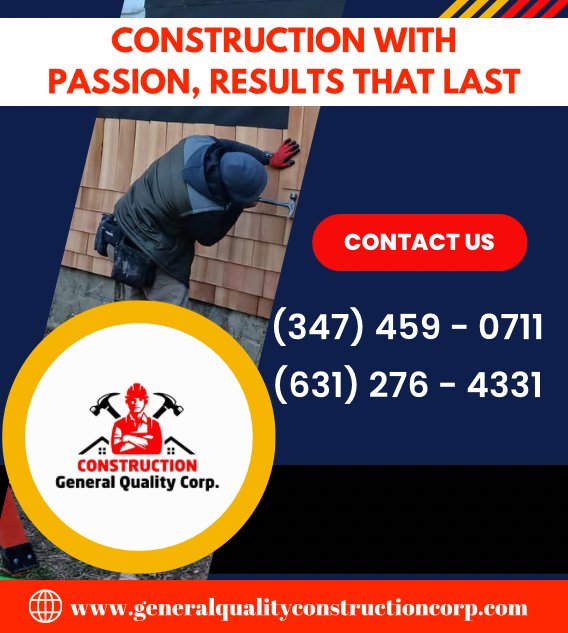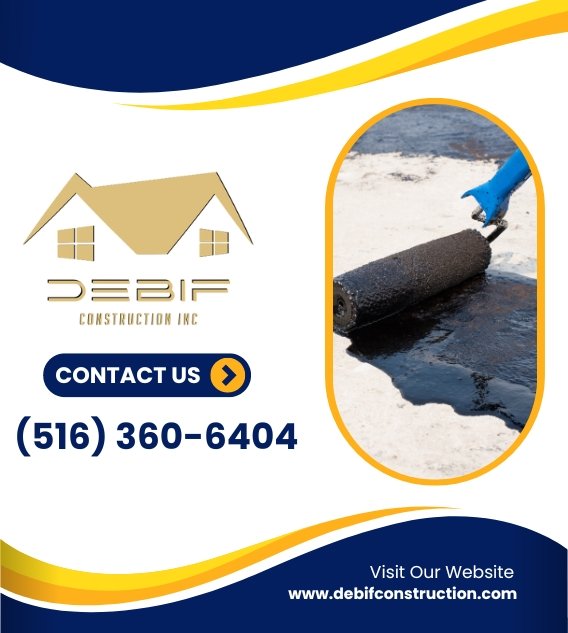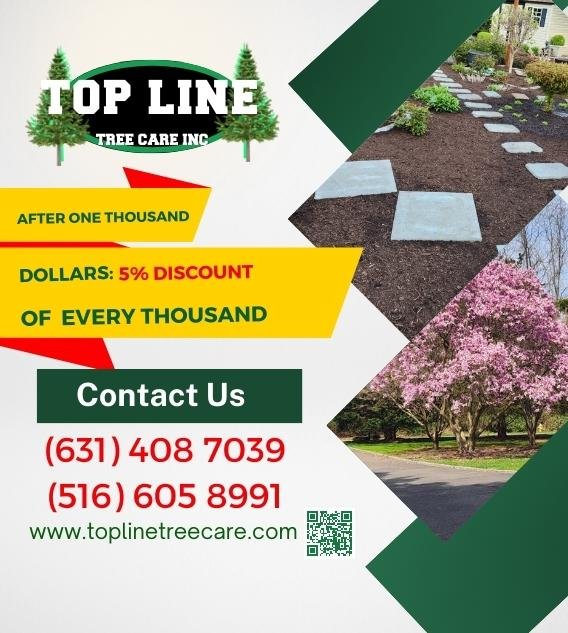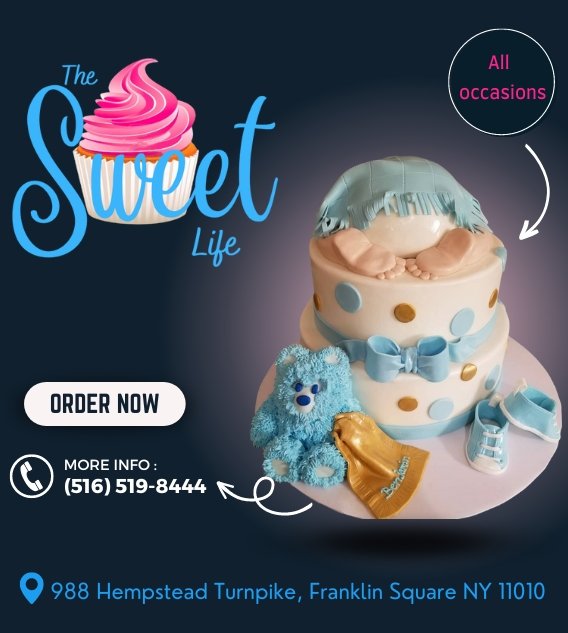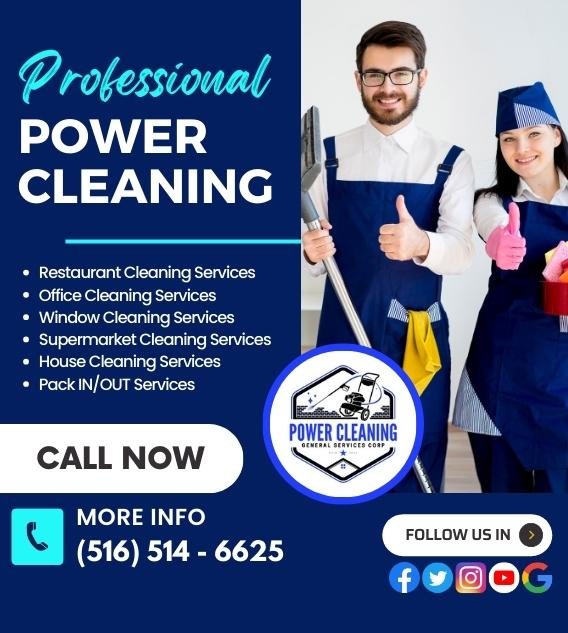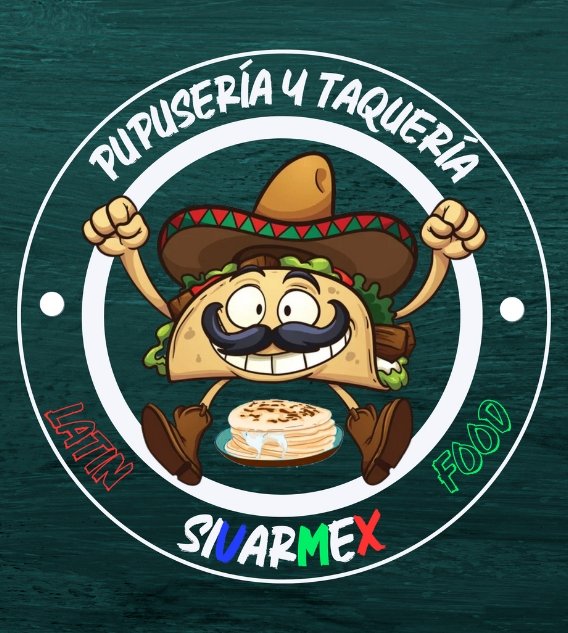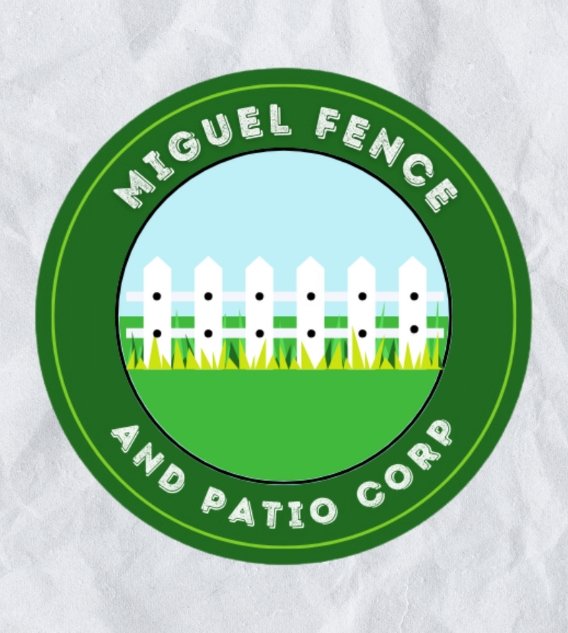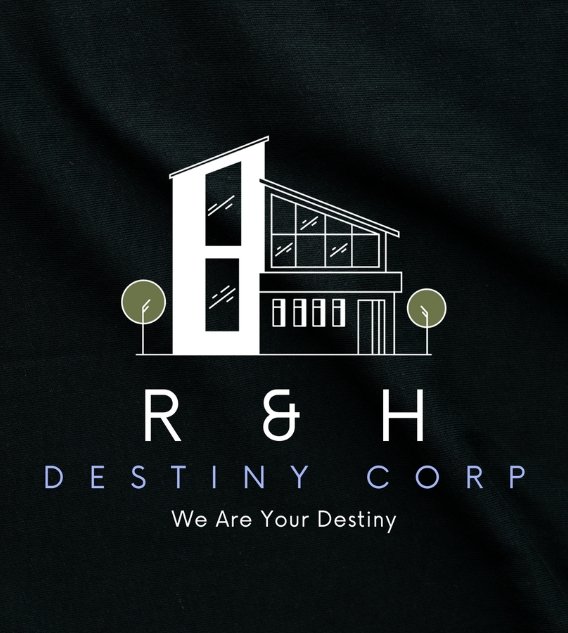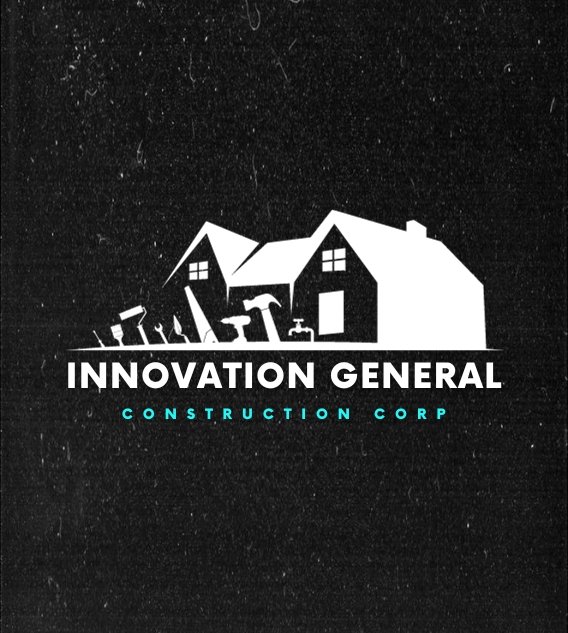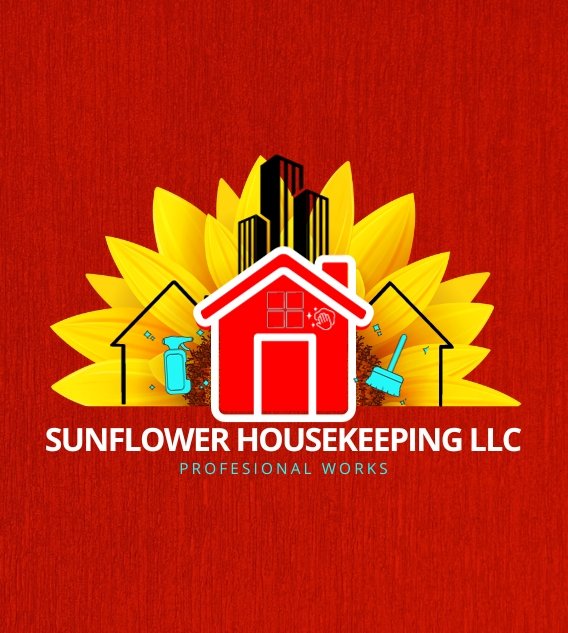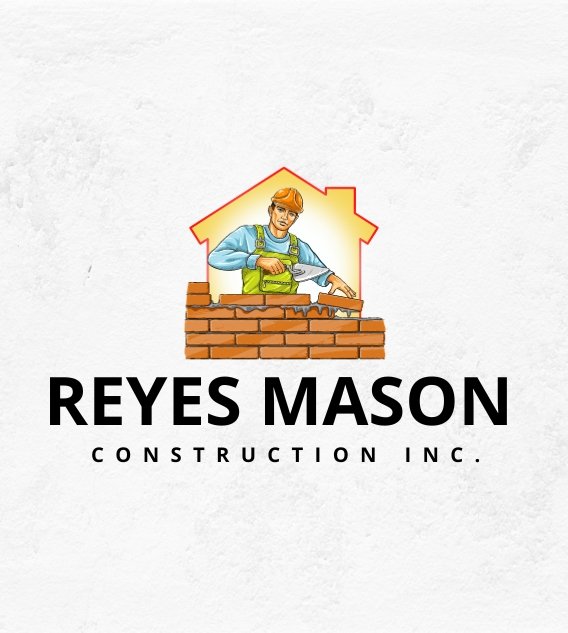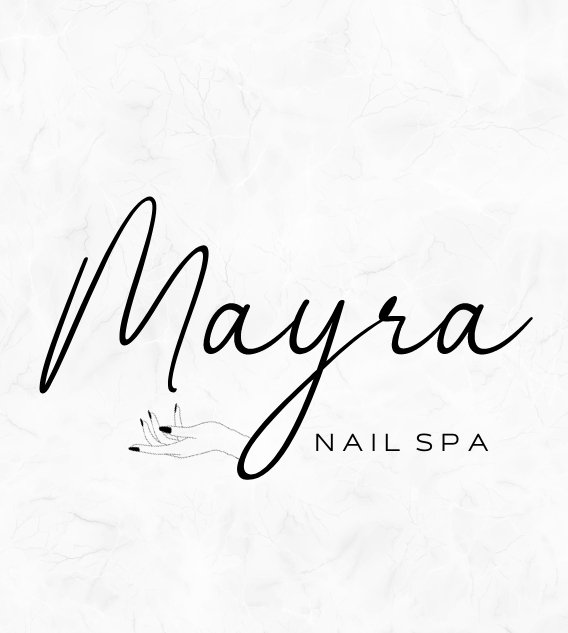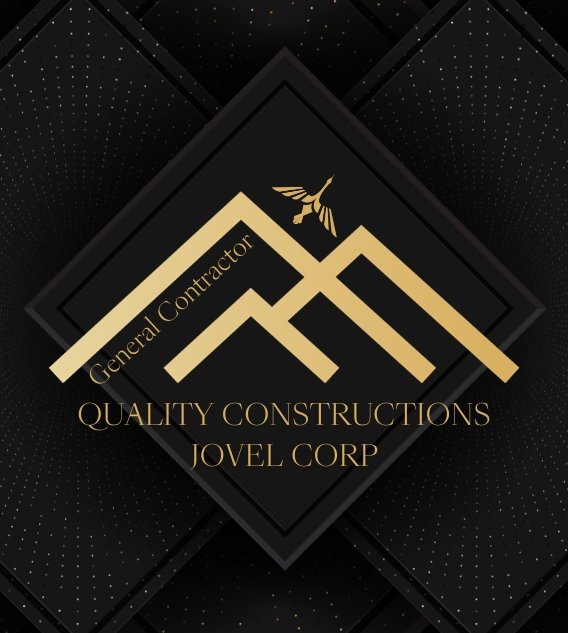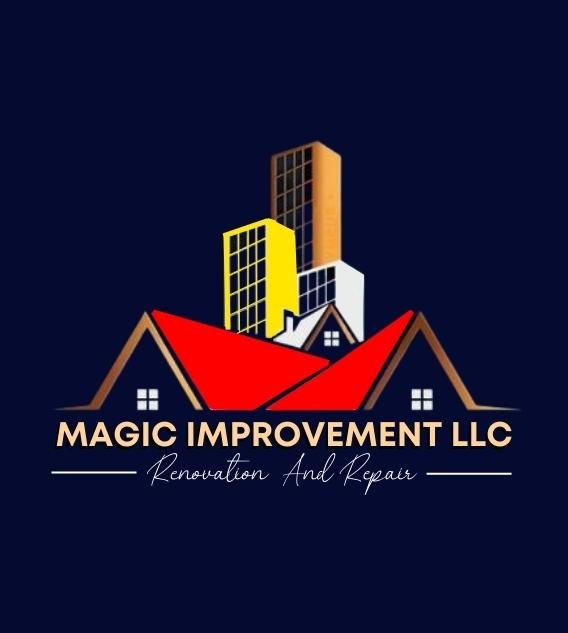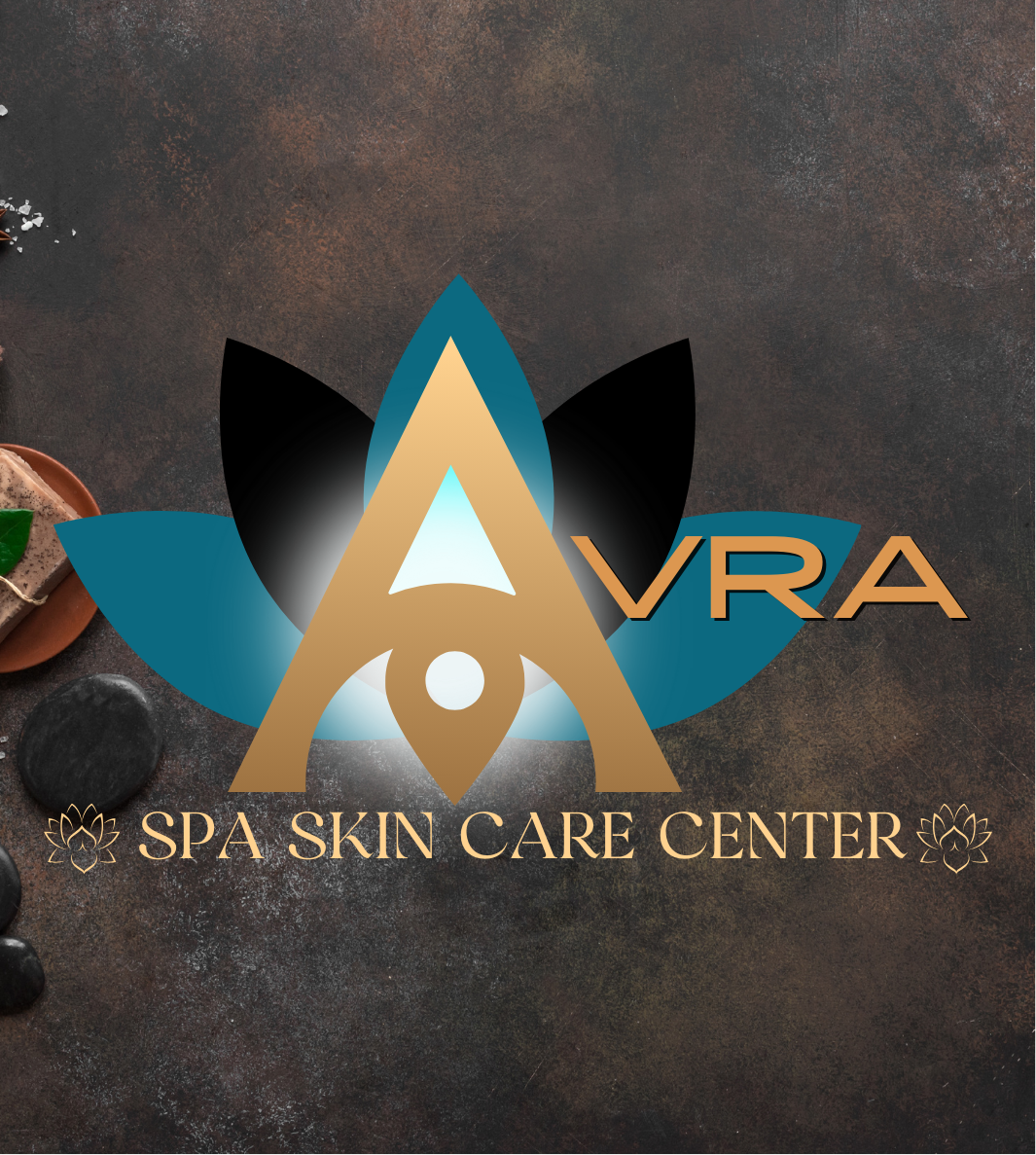 Weekly Advertising - Latest Post
SUBMIT YOUR INFORMATION
we can offer you excellent service and the best quote.